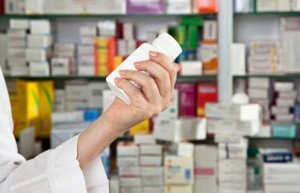 At Thriftway Pharmacy in Lethbridge, we know how important it is to make your health a top priority. Our services are available everyday to compliment your healthcare goals. Our Southern Alberta pharmacists are leaders in front-line healthcare and can help you get the best results from your medications.
Patient Services
Blood Pressure Tracker
Injections and Vaccinations
Clinics
Prescribing
Quit Smoking
Flu Shot
Medication Review
Strep Testing
COVID Vaccinations
Prescription Services
Med Organizer
Replenish + Renew
Expiry Alerts
Prescription Refill
Auto Refill
Reminders
Transfer Prescriptions
Drug Benefit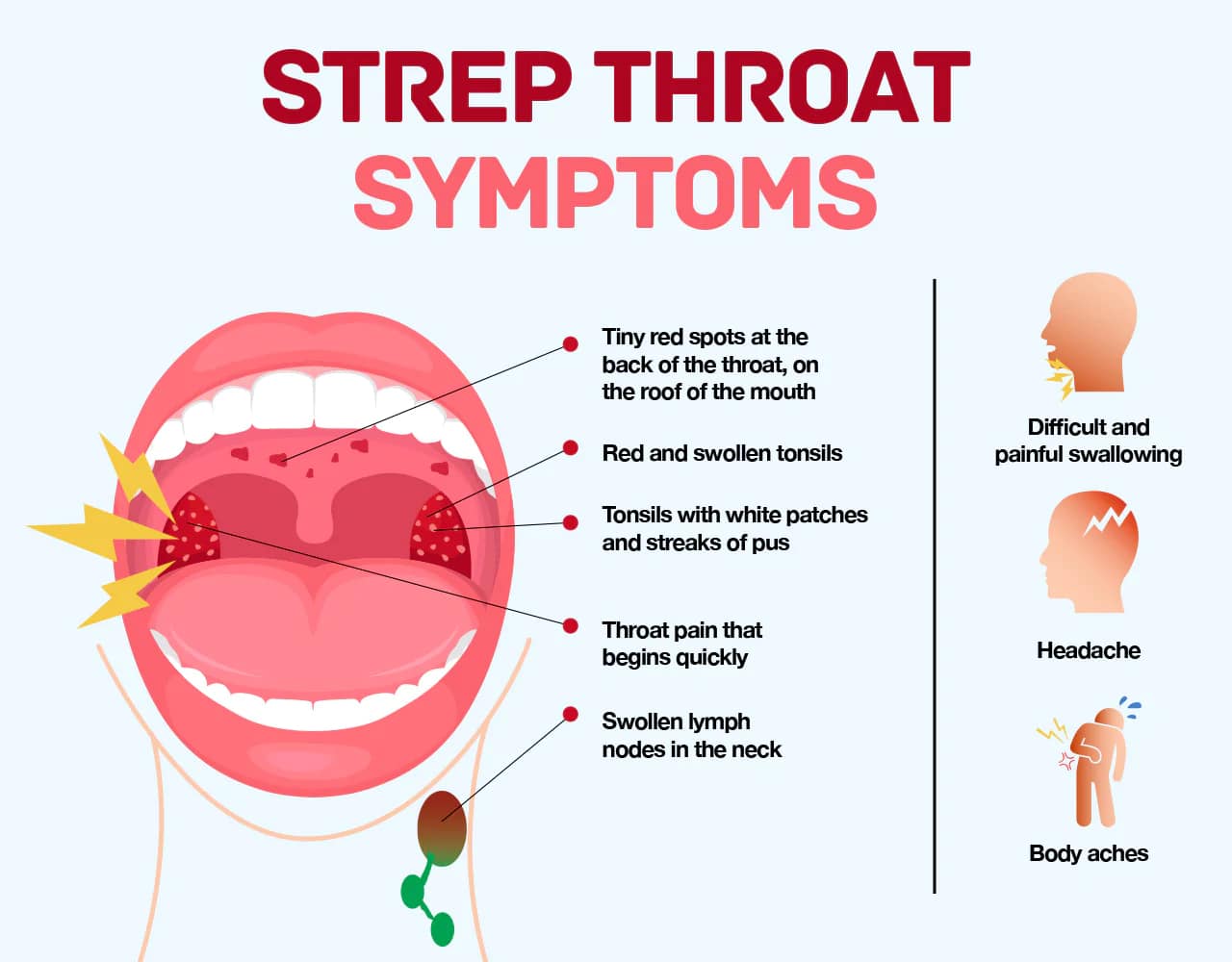 In store Strep Testing
Did you know: We have prescribing pharmacists on staff.
If you or your family test positive for strep, antibiotic therapy can be initiated.
No booking necessary, walk-ins welcome. The cost is $20.
Pill Packaging
We all know how difficult it can be to keep track of what medication you need and when, especially if you take multiple medications, travel often or are always on the go. When you enroll in this service, our pharmacist places the pills you need for each dose into individual packets, organized by date and time. Ask a Thriftway staff member about our pill-packaging service and how you can get signed up.
In store
Revitive "Circulation Booster" Reg: $349.99 Sale: $269.99